Welcome to Our Lusea Boutique
We offer a wide selection of designer clothing and accessories at amazing prices.
Kaisey Rosell LuSea Boutique & Collado Real Estate Realtor New Smyrna Beach Video by Ricky Bobby USA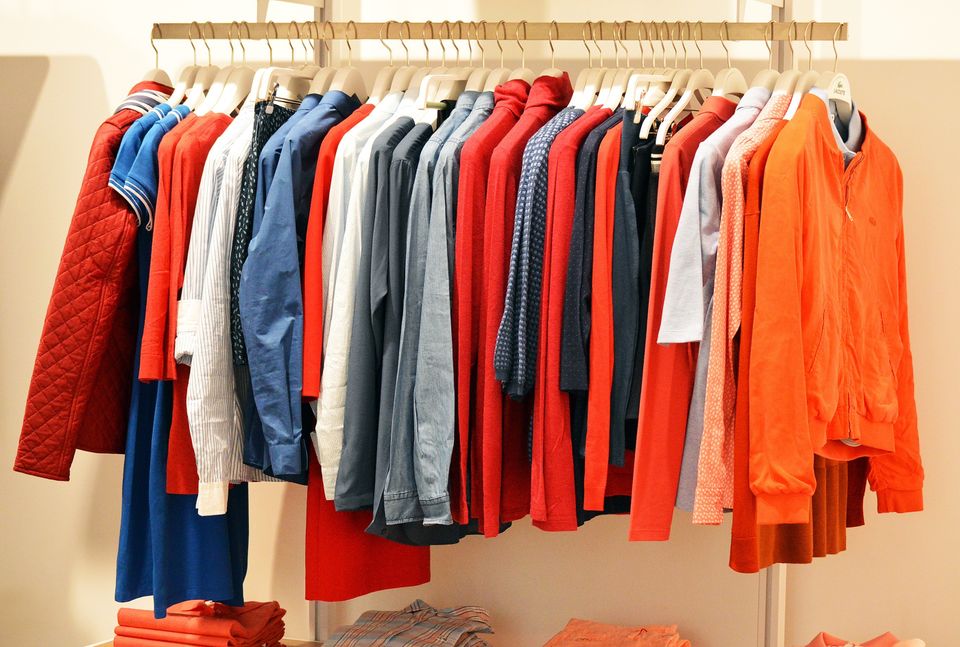 We offer a wide selection of popular designer clothing for men, women and children.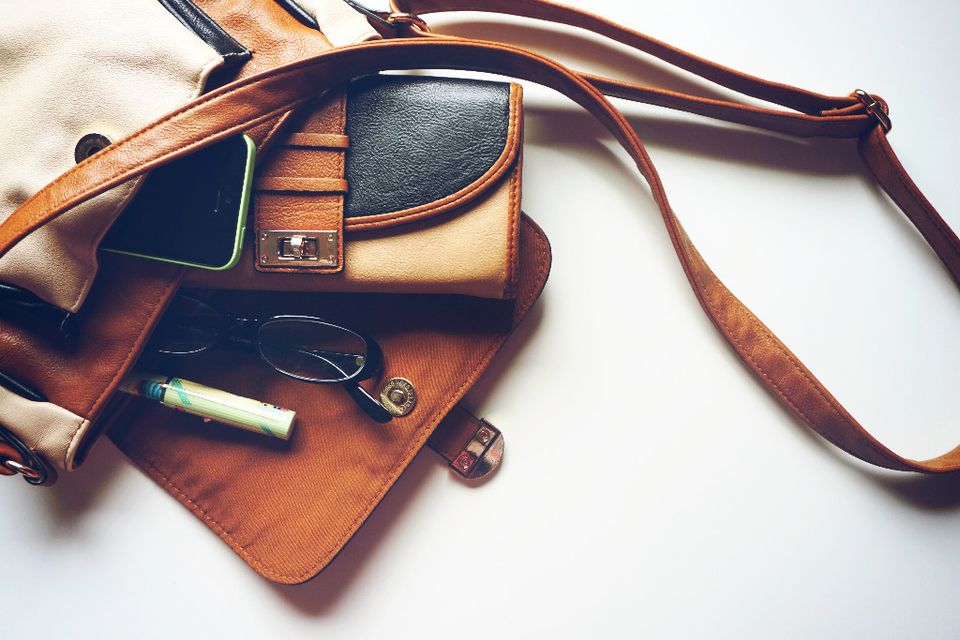 We stock a full line of accessories and apparel featuring the top designer brands.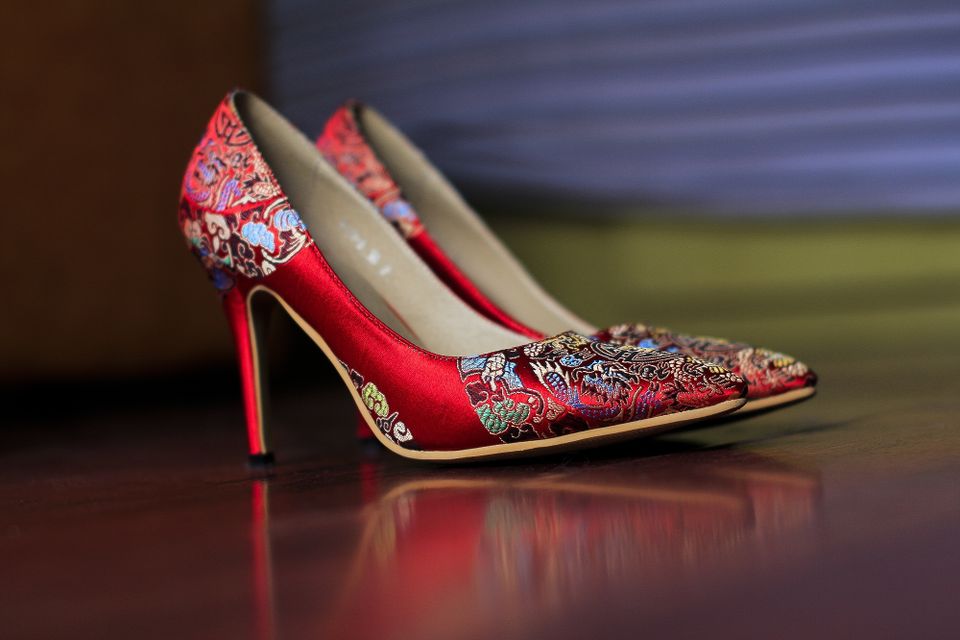 We also stock shoes, handbags, sunglasses, watches, jewelry, home goods and much more.

Super Sale!
Save 40% on All Women's Accessories & Apparel.
This Month Only.